Thank you for supporting the Northern Nevada Math Club (NNVMATH)! We look forward to seeing you in February.
Problem Processing Card:
February 10th, 2024
Reno Sportsdome
2400 Tampa St
Start Time: 1pm
Northern Nevada Math Club challenges you to face the Red Ball for a good cause. Earn braggin rights. Enjoy beer specials. Support local kids building their math skills. Hit the court and don't get hit. The rules are easy. Build a super team of your own or join up with another team. The money goes to a good cause; the fun is yours to keep.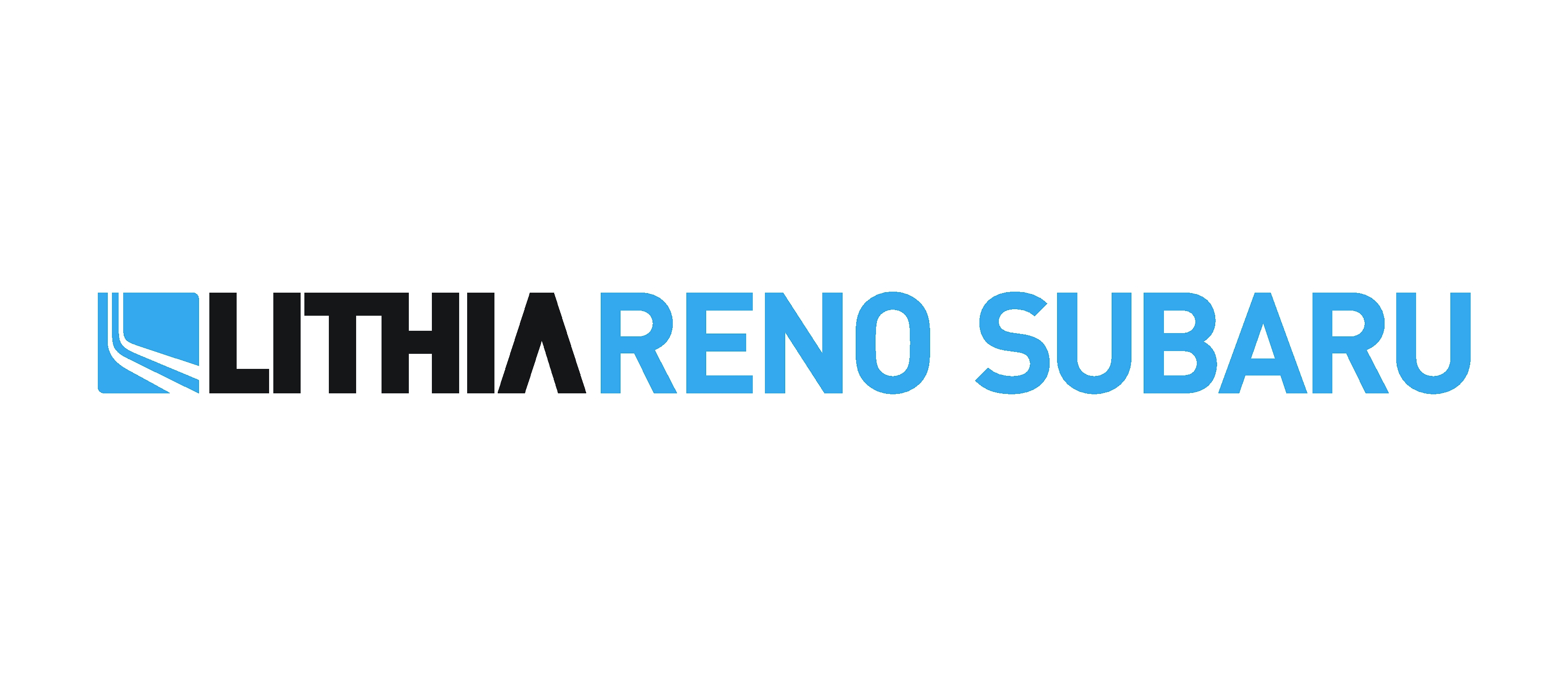 Rules
Six players to a team
Maximum eight players to a roster
All players must be 14 or older
Full team registration is $300
Individual players can sign up for $50
Tournament Rules
Register
Register A Team
Enter your code to get a free entry in our raffle:
You are paying for a complete team.
Problem Processing Card:
How To Play
The video below explains the basics for dodgeball, our tournament will not require that 2 members of the team be female, so you can ignore that part of the video.
Reno Sportsdome
RENO SPORTSDOME: FAMILY, FRIENDS AND FUN!

The "Dome" is a state-of-the-art indoor sports facility. We offer two indoor turf fields, an amazing viewing lounge with a bar and concessions, a party room, and fun filled programs and leagues where adults and youth alike can be involved in a positive sports environment. Come join a SOCCER, FLAG FOOTBALL, LACROSSE or KICKBALL team! Located just north of downtown Reno, minutes away from the University of Nevada. The Dome was created to bring indoor sports facility to a new level in Northern Nevada by providing year round multi-sport youth and adult indoor leagues at our state of the art facility. This family friendly environment is also equipped with a party room, a fitness/play room, a sprouts room used for some youth camps, and a full sized sports bar, which all are available to rent for your own private use.